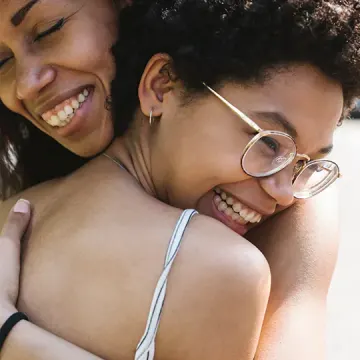 Improving the
health and quality
of life of
Americans with
rare diseases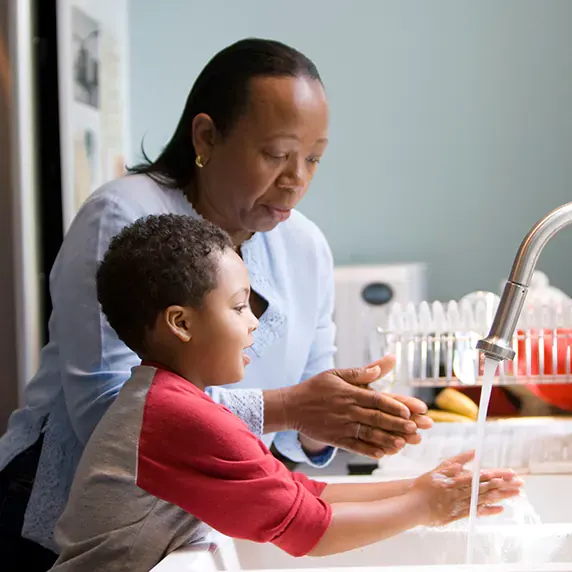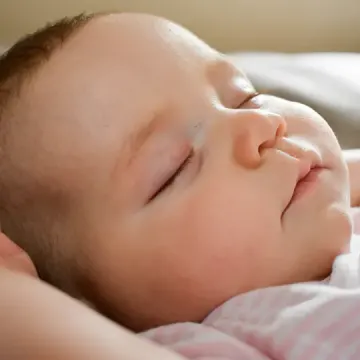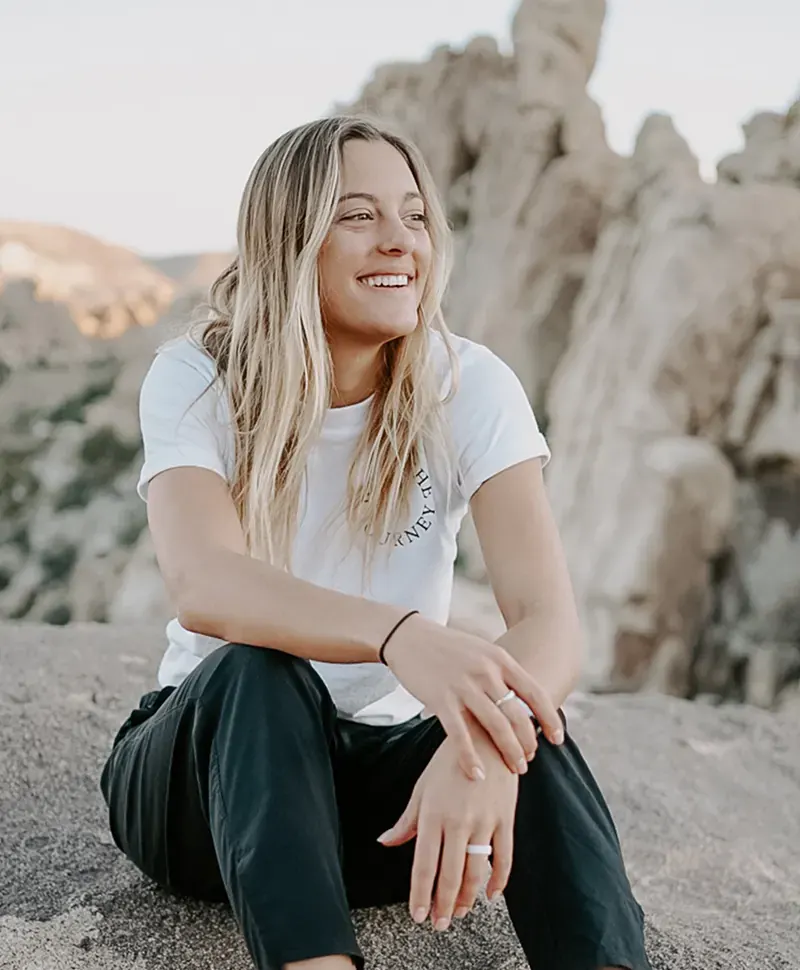 ---
Through its strategic partnerships, Medunik USA develops and provides Americans suffering from rare disease with access to orphan drugs that are not currently available in the U.S.
We believe that patients suffering from rare diseases are no less deserving of effective treatment options than those suffering from more common conditions.
An illness that affects fewer than 200,000 Americans at any given time, thereby limiting scientific research, clinical expertise and patient access to effective treatment options.
---
A medication or other medicinal product used to treat a rare disease or disorder.
---
Our Products
We made it our mission to bring orphan drugs to the U.S and ensure that Americans living with rare diseases have access to the most effective treatments available anywhere.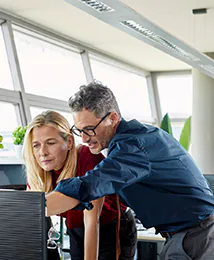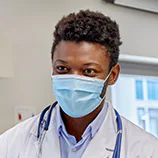 A highly professional and stimulating work environment
At Medunik USA, you will work with extraordinary colleagues in an environment where you look forward to work every day.